Interviewing Astomos Division COO in International Business Division.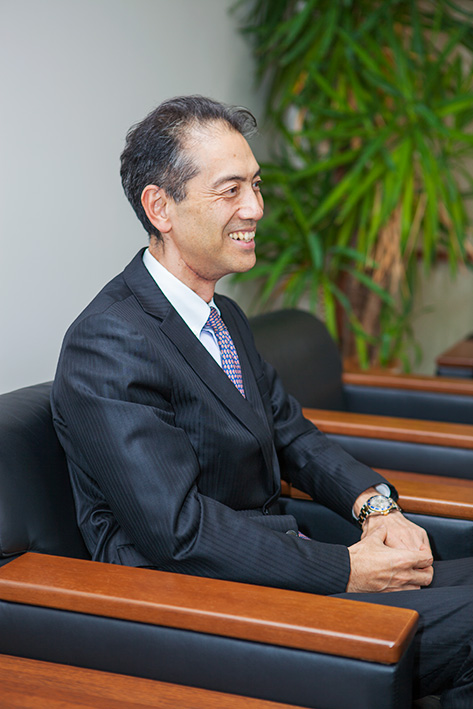 Right now we are experiencing a huge change in energy market, mainly affected by Shale Revolution and lower crude and gas prices. What do you expect to see in the LPG market?
---
We are expecting that the trade volume of LPG will increase up to 100million MT by around 2020(80million in 2015). Large amount of LPG will be exported from U.S.A. and most of these cargoes will be consumed in China, India and South East Asia. I personally think the next few years, market will be a bearish state in terms of both cargoes and freight balances.
But even in these occasions, Astomos will find a break through to expand our business.

Regarding to your views on your market, what are your challenges in the close future?
---
Astomos is always looking forward to becoming the best player in the market. We are already working on supply diversification, increase in trade volume and lowering VLGC costs, and in the close future, we are planning on investments for safe and stable supply and sales. Our new Department 'Planning and Business Development Department' will be in charge of these new investments.

Astomos has a incredible fleet unseen compared with any other company. Why did you make a decision to build such a huge fleet? What was the consequence of it?
---
Because Japan is a country without any primary energy source, it is our mission that we bring LPG safely. That was why we build a fleet of 21 ships, for the safe procurement for Japan. But this cannot be achieved without our colleagues abroad. We get tremendous assistance from Suppliers, Importers and many other customers. With their help we are able to maximize our business and trading.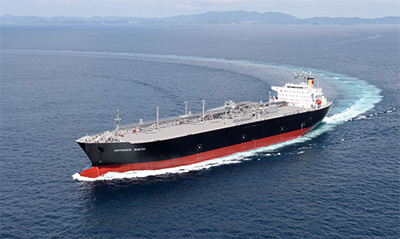 Could you give us brief idea of how VLGC fleet will be run and how it will be expanded? and why did you create the new divisions?
---
Our middle term plan is to increase our handling volume of LPG up to 15million MT by 2020. To achieve this , we are planning to expand our VLGC fleet to 30 ships, and we build the Shipping and Operation department to professionalize, adapt and respond to the rapidly changing LPG market.