Our businesses are based on three fields of activity.
LPG Import and Distribution in Japan
Shipping Business
International Trading Business.
Each of these field are fundamentals and Astomos will not be Astomos with out any one of them lacking.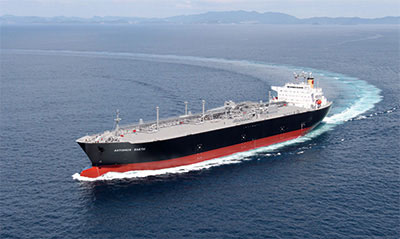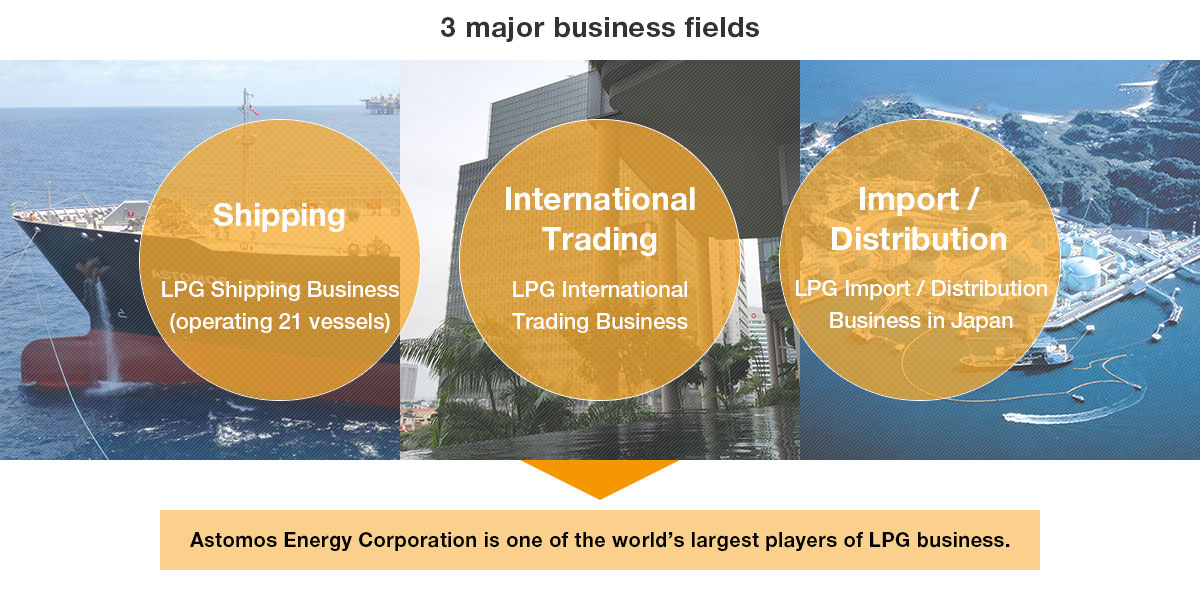 Astomos was established from merger between, LPG division of both Idemistu Kosan and Mitsubishi Corporation in year 2006.Since then, we expanded our business in both domestic and international businesses.Because Japan has to rely on imports for energy sources, one of our mission is to provide safe and continuous imports for Japan. But not only Japan, we look towards providing LPG to any areas where LPG demand exists. We hope to be your good business partner for the next dacade.